I don't think that there is anything I appreciate more than a good weekend brunch. I love discovering new places to grab breakfast and brunch like a local in Toronto. I'm always thrilled to try new places, especially those that come highly recommended. For the most part, I typically opt for a classic eggs benedict because it never fails me. What can I say, I like what I like!
Toronto has a lot of hidden gems when it comes to places to dine and I'm delighted to share those that I've found. My husband and I recently moved to the downtown core and we love exploring on the weekends. While I've lived in the Greater Toronto Area for most of my life, I still feel like a tourist sometimes!
So whether you're in the city visiting or are a local like me looking for something new, this post is for you. There is something fun about trying out places that are not overhyped and actually have good food.
While I do love a cute, Instagram-worthy restaurant, it's usually the not-so-picturesque places that have the best food. At least that's what I like to believe! Here are five places to grab breakfast and brunch like a local in Toronto.
Belfast Love
This super cute pub is located in the heart of King West. Since Belfast Love is on King Street, it attracts a lot of foot traffic and tends to be quite busy. You can usually get same-day reservations if you reserve a table in advance. The eggs benedict are delicious, the cocktails are strong (if that's what you're into!) and the service is great. Depending on where you're seated on the patio, you'll have a clear view of the CN Tower.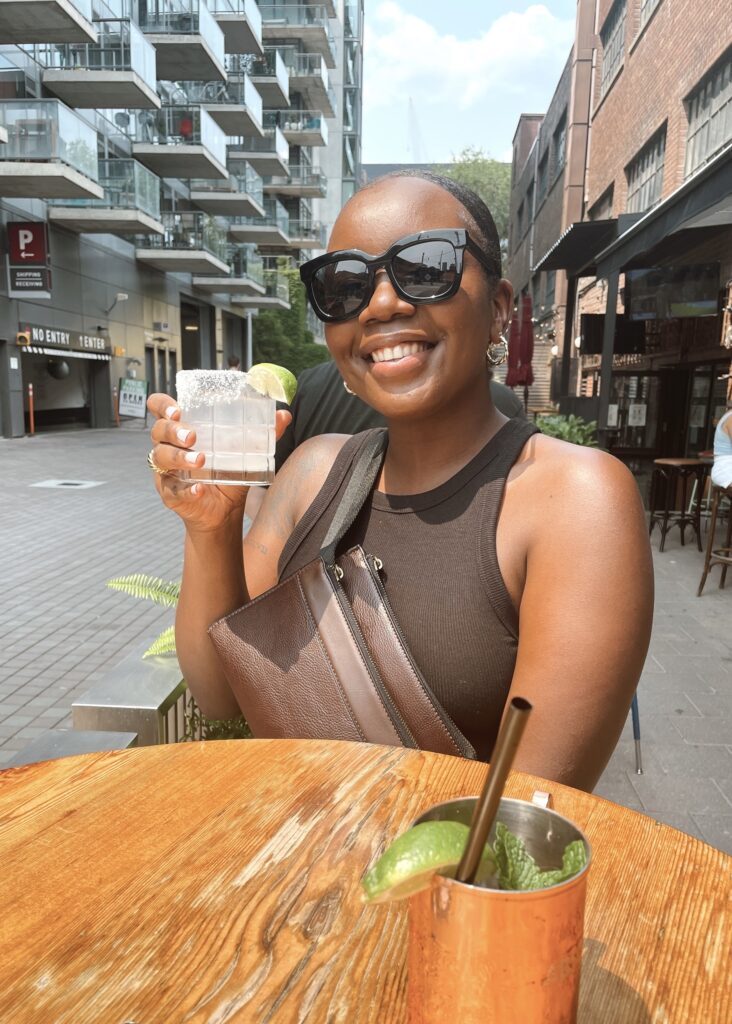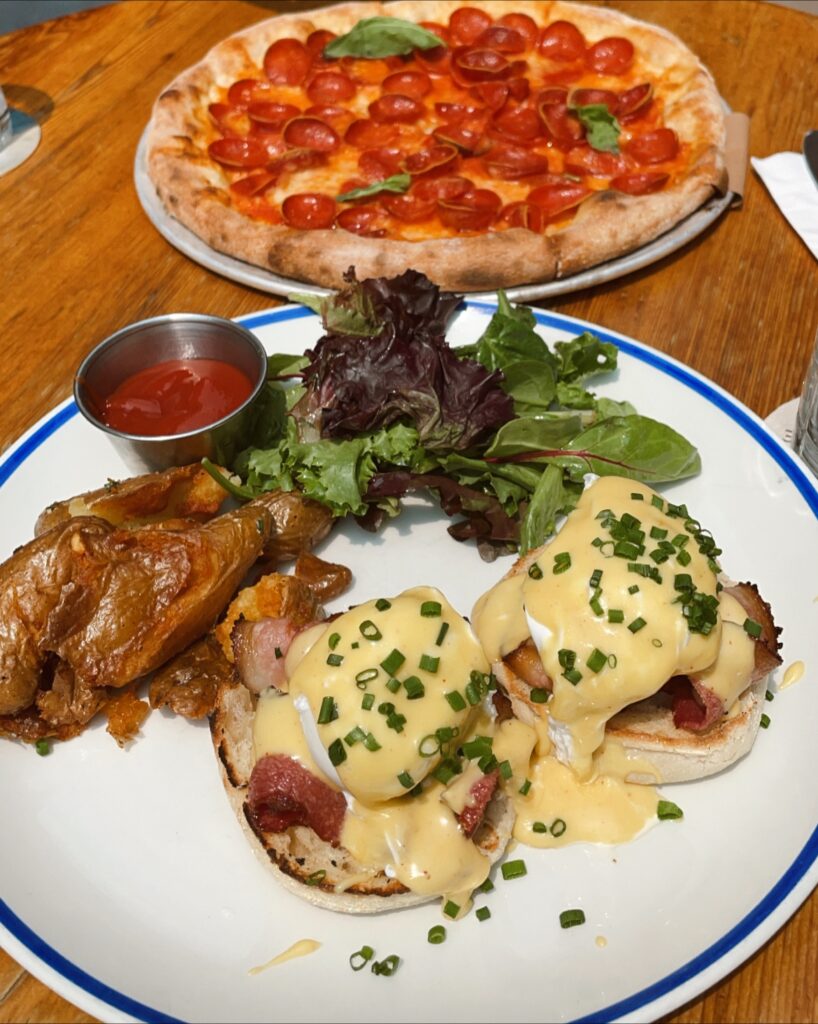 Toast on Bloor
Toast on Bloor is a quaint little spot that has AMAZING breakfast. I'm not usually a fan of french toast and it's not something I order, but their rendition is so good. Do yourself a favour and try it if you get a chance to go. I'm big on customer service and they've got that down to a science. Toast on Bloor is located in Etobicoke near Islington subway station.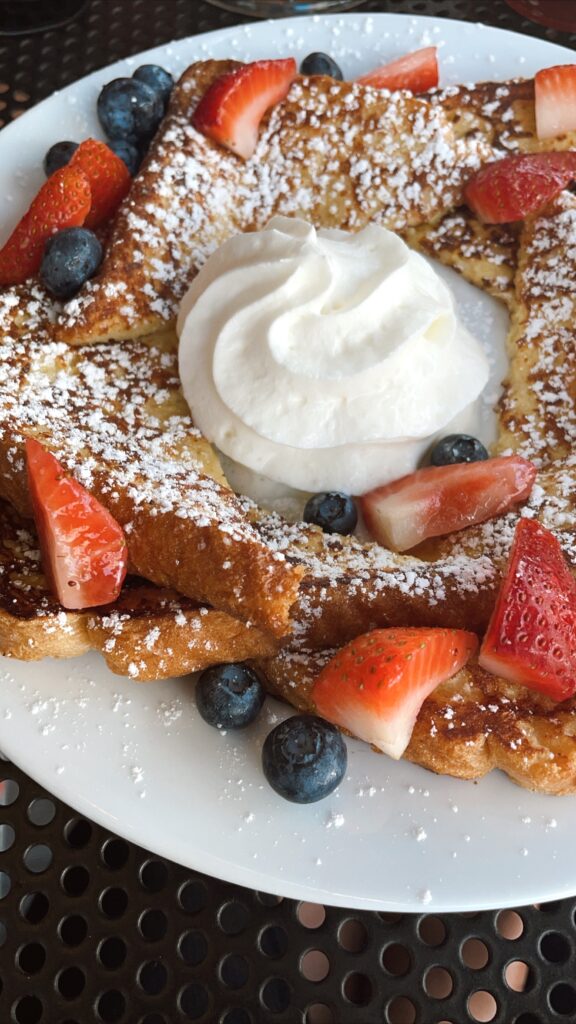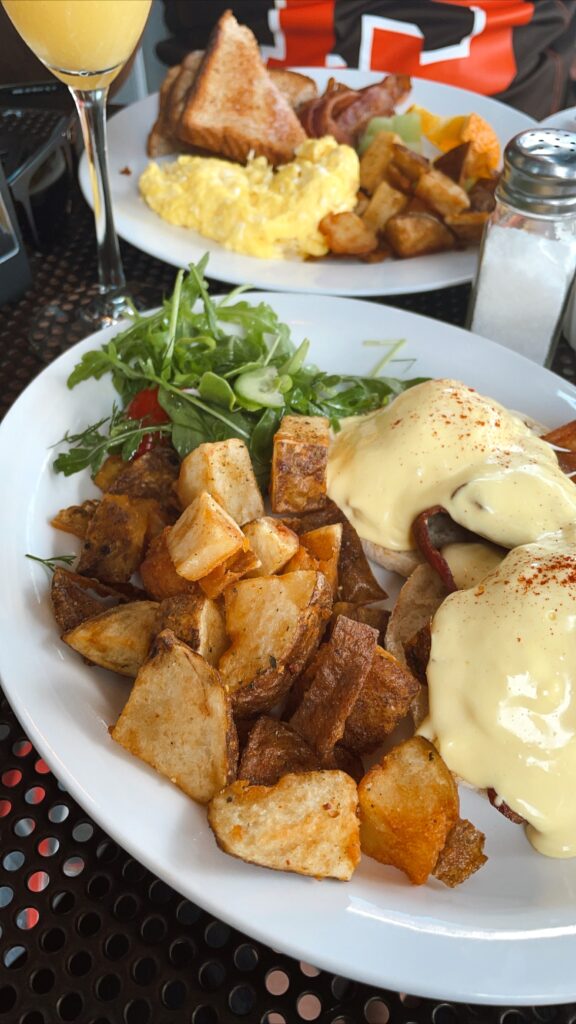 Our Spot Cafe
Our Spot Cafe is located in the hub of Kensington Market. This is a spot you'll want to get to early before the market is open and the area gets VERY busy. It is a family-owned restaurant so the breakfast definitely has that homecooked feel to it. I love that it has a sort of underground character and I get the sense that it is certainly underrated.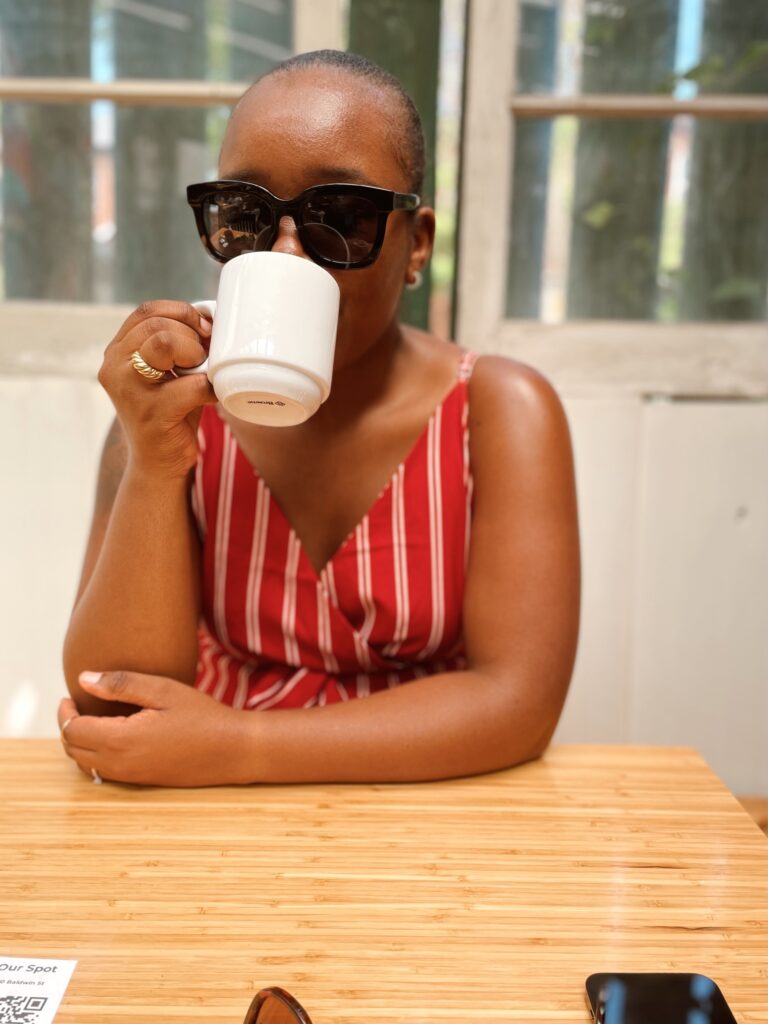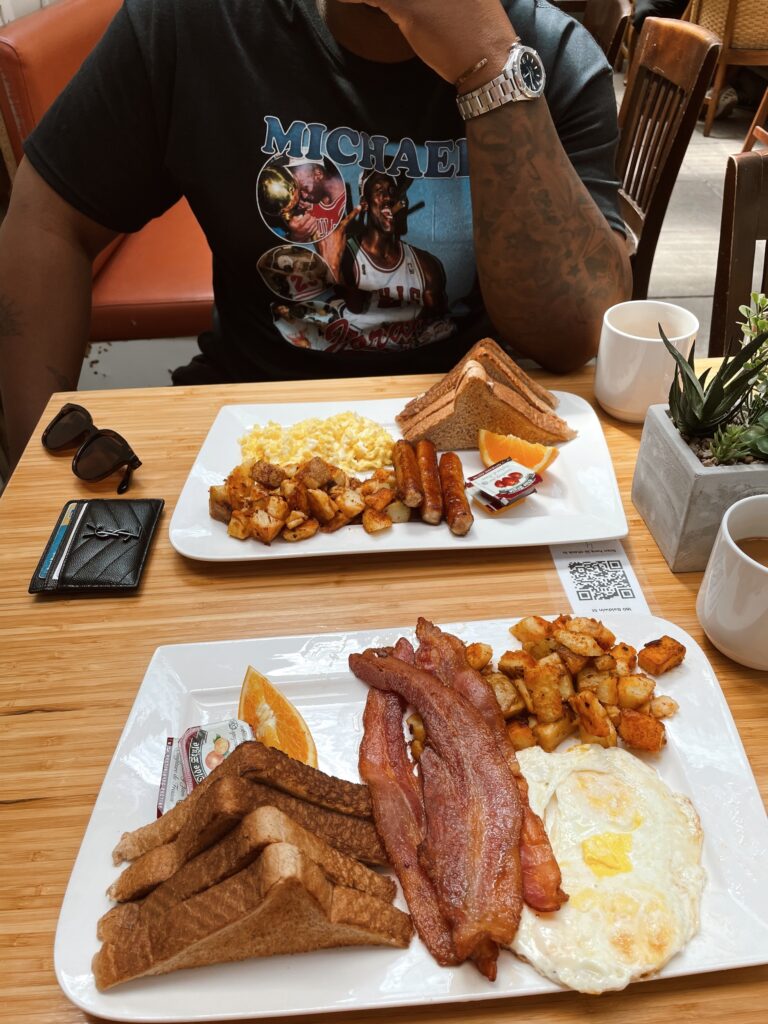 Impact Kitchen
We discovered Impact Kitchen while we were on the keto diet. While the menu is completely gluten-free, the food was surprisingly delicious. We both ordered the eggs benedict on supergood waffles and got some almond brownies to go. Don't knock it until you try it! There are several locations in the downtown area – one in the King West area and the other in Corktown.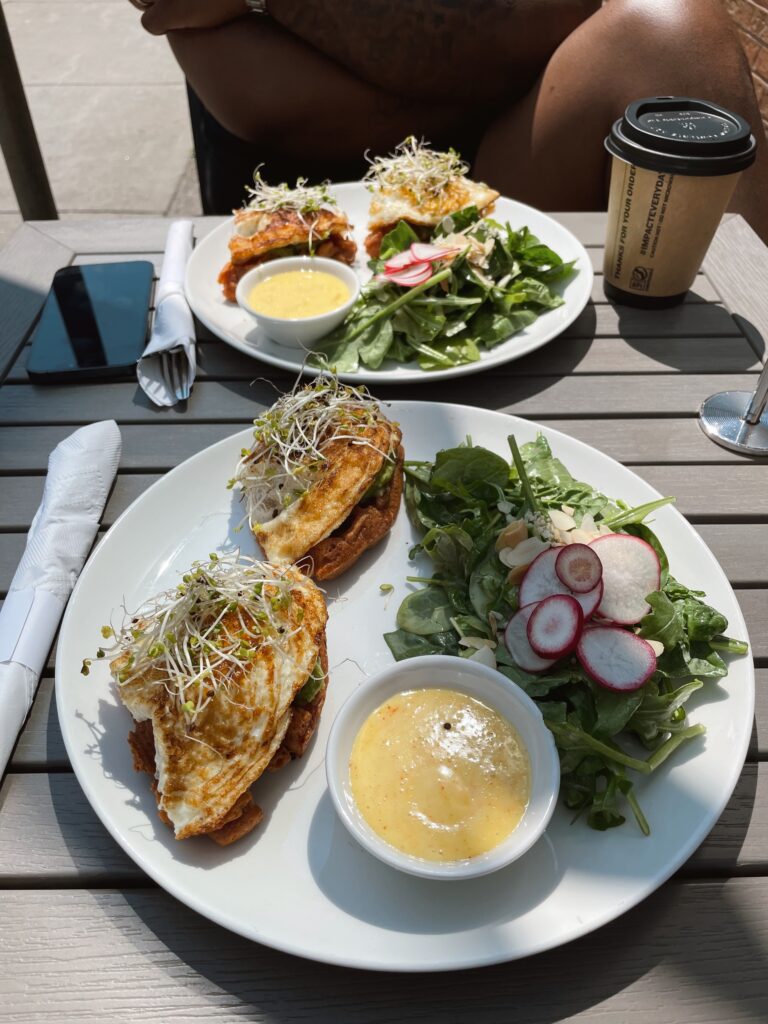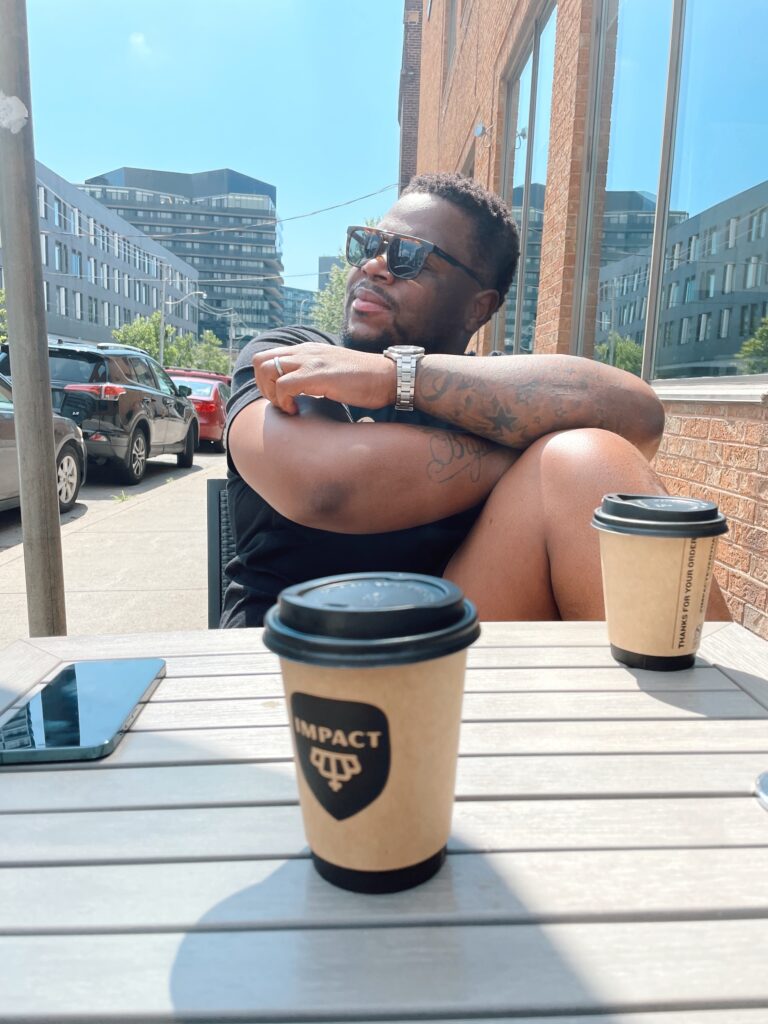 Notable Places to Grab Breakfast and Brunch Like a Local in Toronto
The Pilot – their mimosas are very generous!
Black Angus
I hope this post was helpful and that you found some spots that you haven't visited before. If you're a breakfast and brunch lover like myself, you won't be disappointed. I'd love to check out some restaurants that you recommend too. Feel free to leave some of your favourite spots for breakfast and brunch in the Toronto area in the comments below!
Related: Restaurants in Toronto with a View