As Valentine's Day inches closer, let me remind you that the day is not limited to significant others. While romantic partners come and go, the one thing that remains constant is your friends. These are likely the girls who knew you before your "glow up", or soul sisters met in your adult years.
The ones who have seen you at your best and loved you through your worst. Whatever the case may be, don't miss the opportunity to celebrate Galentine's Day with them.
What is Galentine's Day?
Galentine's Day is a fun holiday coined on the show Parks and Recreation. Falling on February 13th, the day before Valentine's Day, the day is used to celebrate friendships among women. Any excuse to hang out with your besties and sip bubbly over brunch, right?
Galentine's Day Gift Ideas
Now that you know how you'll be spending your next girls' night, I'm sharing a round-up of the best Galentine's Day gift ideas for every girl in your friend group. No matter how picky or how hard to shop for she is, there's a perfect gift for her somewhere on this list.
That one friend that enjoys her own company and would rather stay in than go out.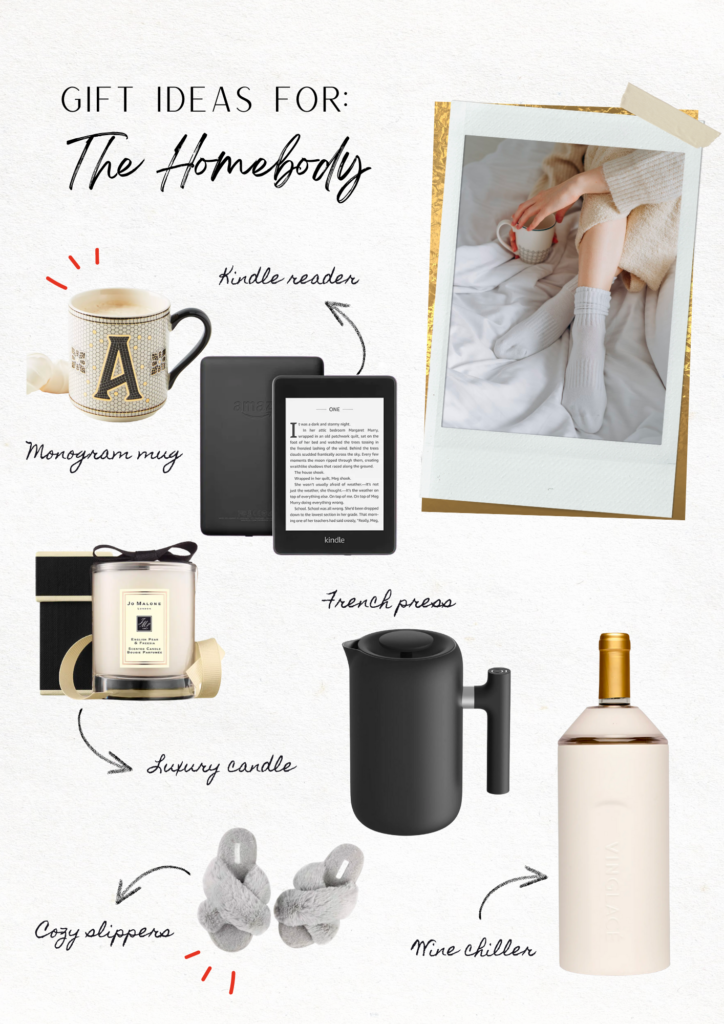 Links: Monogram mug // Kindle reader // Jo Malone candle // Stainless steel french press // Cozy slippers // Wine chiller
2. The friend that is always one step ahead of all the beauty trends. She's the one you go to for a crash course on perfecting your skincare routine. She's the friend that can break down a hairstyle tutorial better than any YouTube video.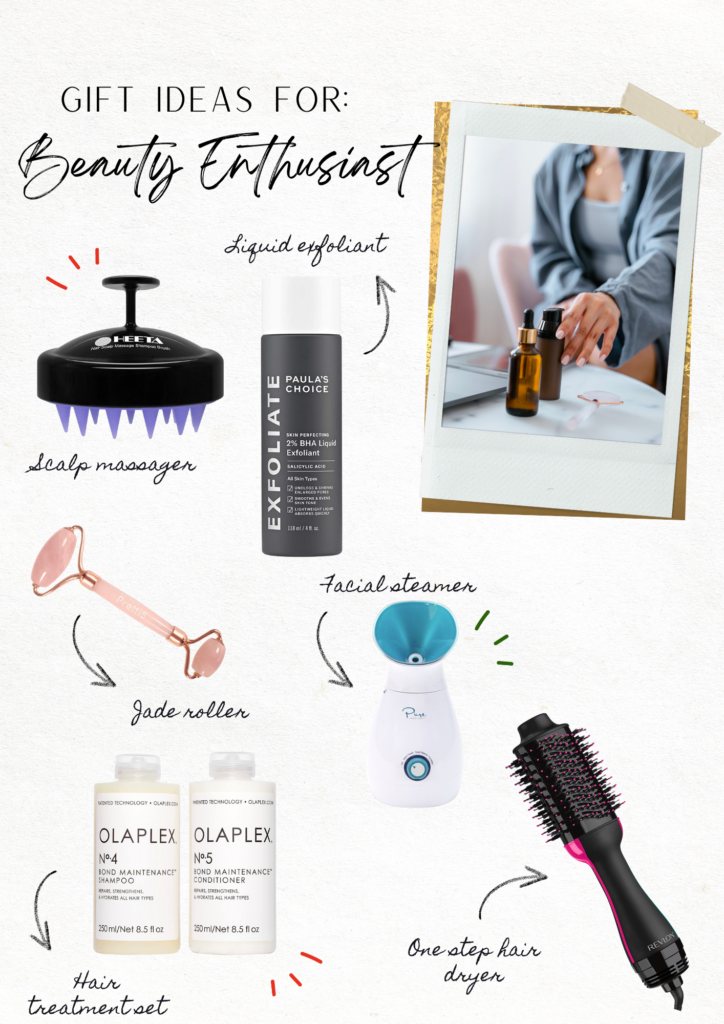 Links: Revlon one step blow dryer // Facial steamer // Olaplex hair treatment duo // Paula's Choice liquid exfoliant // Scalp massager // Jade roller
3. For your globetrotting friend who lives to travel the world and live her best life. Here are some great gifts for the travel bug in your life.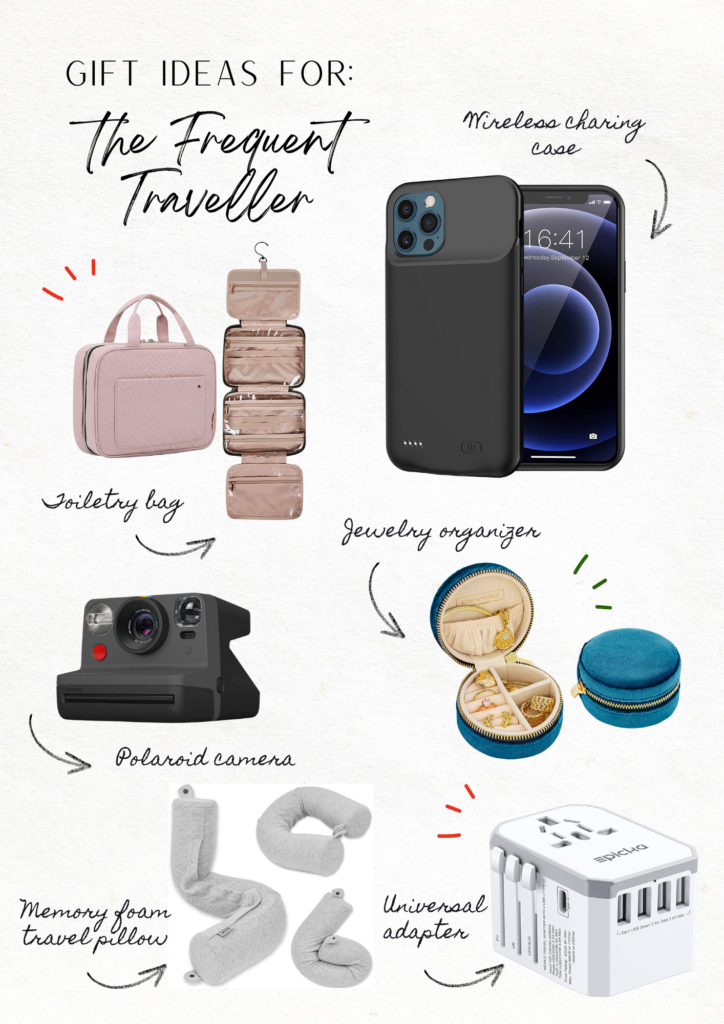 Links: Polaroid camera // Travel toiletry bag // Jewelry organizer // Universal travel adapter // Wireless charging case // Adjustable memory foam travel pillow
4. For the one friend that is busy turning her hobby and side hustle into a household brand. Her plans are to be retired by 35 and letting her business support her lifestyle. She's definitely one of the most intelligent people you know!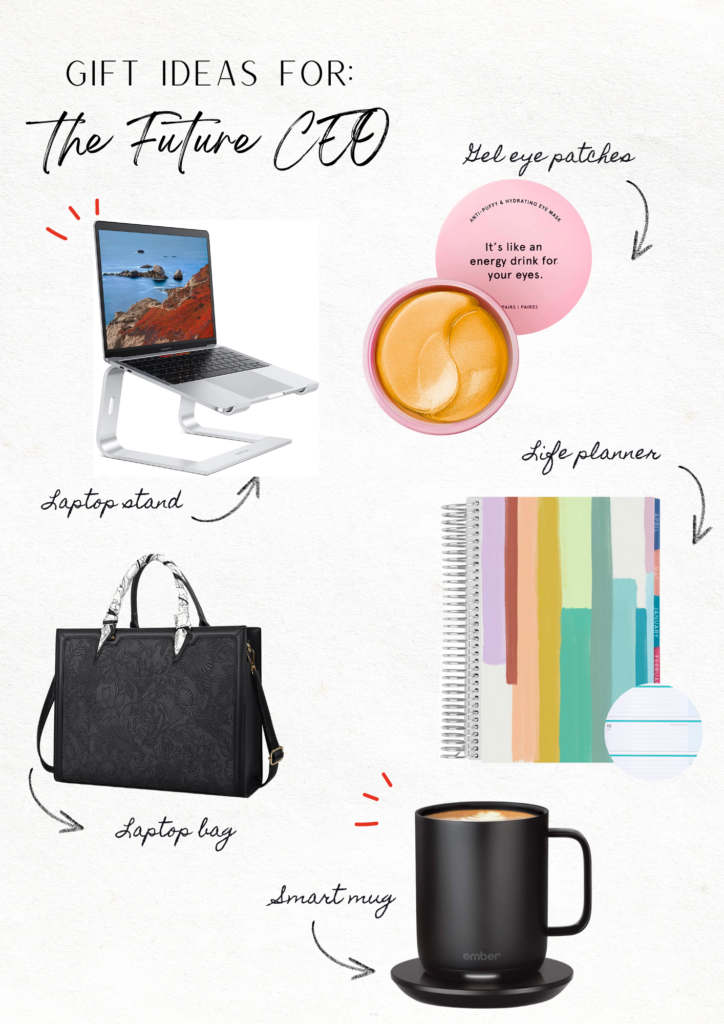 Links: Gel under eye patches // Laptop stand // Travel laptop bag // Smart mug // Erin Condren life planner
How to Celebrate Galentine's Day?
Can't figure out how to spend the day with your girls? Here are a few ideas:
Brunch and cocktails at home. Satin pajamas are a must.
Book a wine and paint night.
Have an old school movie night and sleep over.
A luxurious spa day complete with lunch in your robes, of course.