Weekend afternoons are not complete without great company, food and drinks in my opinion. The world as we once knew it has changed drastically in the last few months and the number one thing I've learned is to cherish special moments and create unforgettable memories. What better way to do that than spend a beautiful Sunday afternoon wine tasting in Niagara-on-the-Lake.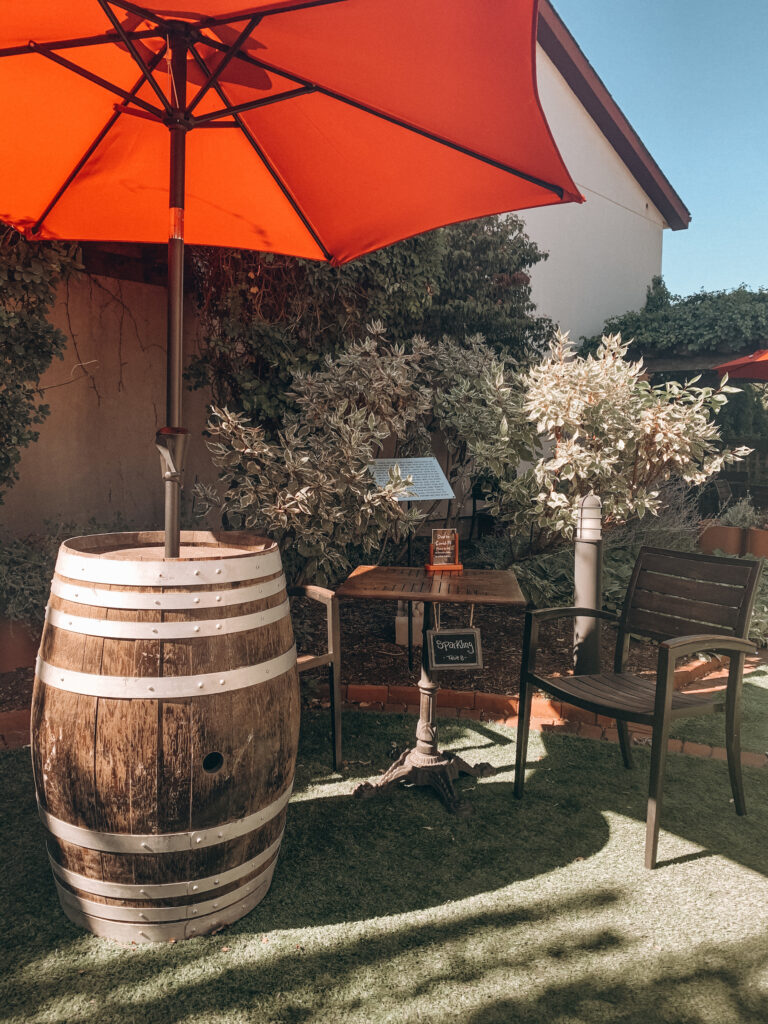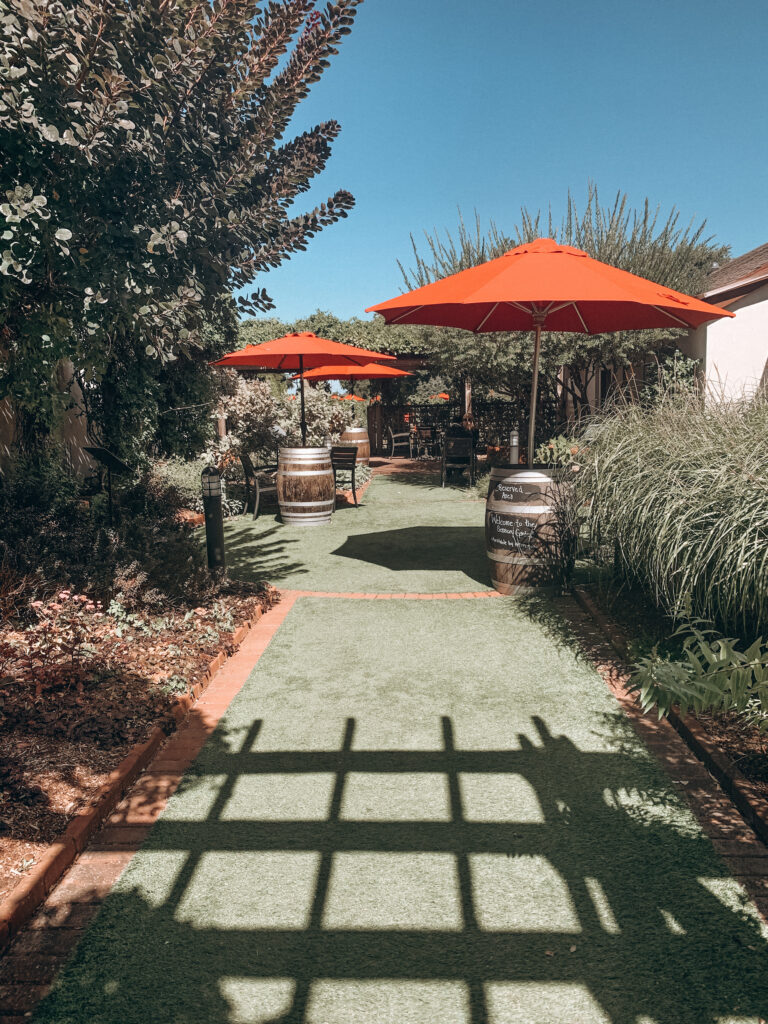 We had the opportunity to visit the Sensory Garden at the Reif Estate Winery which features aromas, colours and characteristics of wines produced in the Niagara region. It was my mom's first time wine tasting so it was a very special experience shared together in such a unique way. It was such an intimate atmosphere and the wine was merely a bonus. Given the circumstances, our drinks were served in cute reusable stemless glasses that we got to take home. The finger grove on the side of the glass was a selling point for me.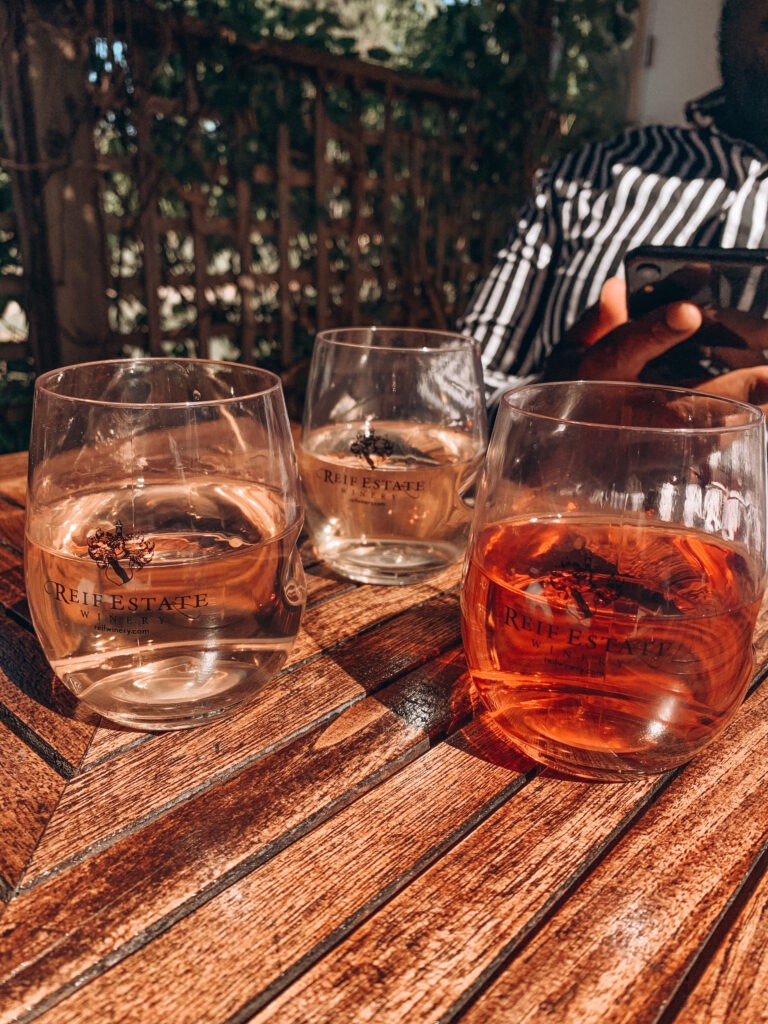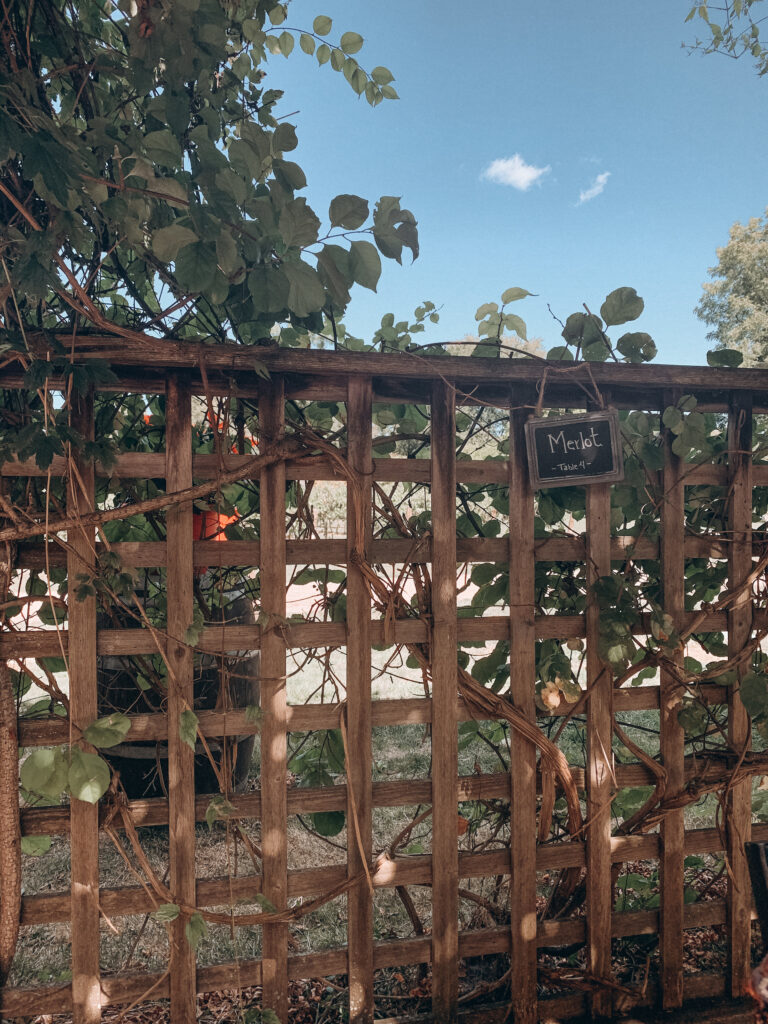 Red wine is where my heart is so I was happy to be seated in the Merlot section of the Sensory Garden. Naturally, I tried the Cabernet Merlot and it didn't disappoint. Once in a while when I'm feeling adventurous (so pretty much always) I have white wine. I had a glass of the Riesling which in my opinion was a good balance of not too sweet and not too dry, but just right. *cue Goldilocks and the Three Bears*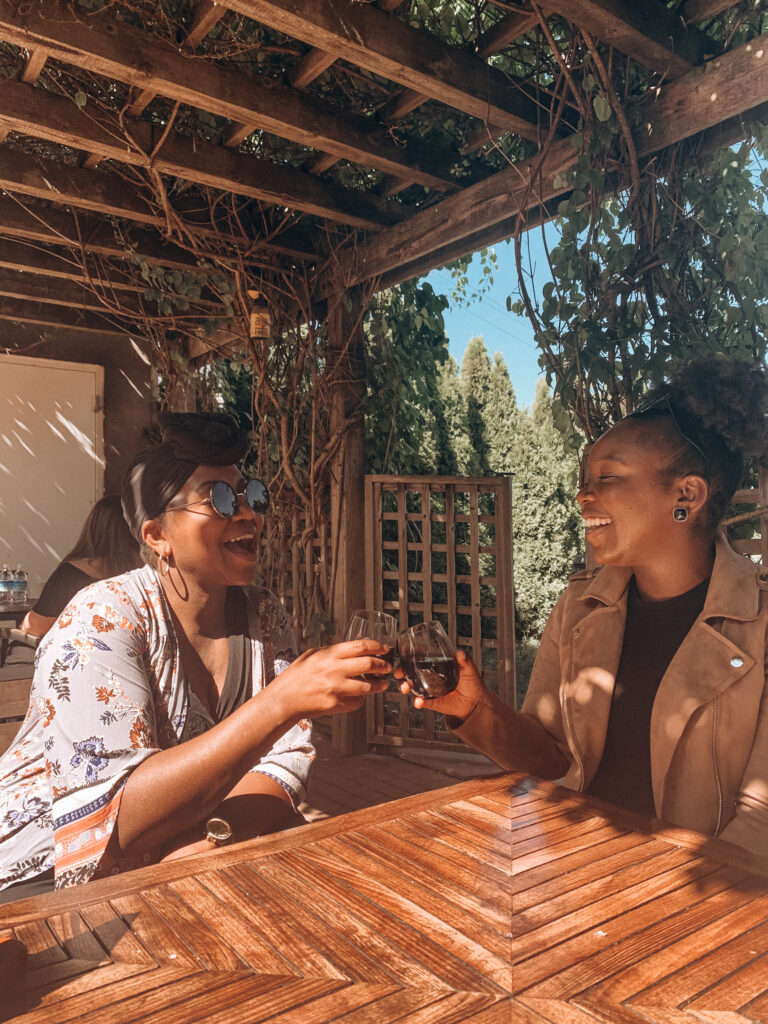 We finished off our wine tasting experience but taking a walk through the vineyard and taking customary "I was at the winery over the weekend" photos. The winery did a great job of staggering guests visits so we were uninterrupted and away from other guests for most of our visit which was great.
Overall we had such an amazing experience and can't wait to visit Reif Estate Winery again in the fall to embrace romantic, vineyard vibes surrounded by beautiful, fall colours.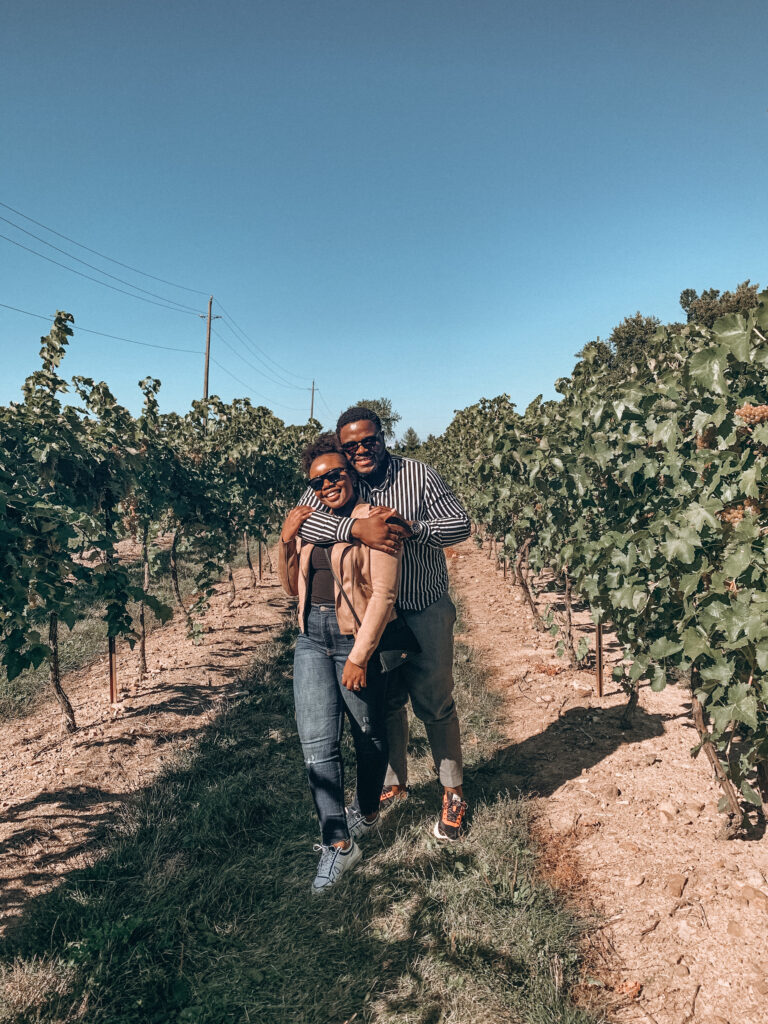 Comment below and let me know if you've visited any wineries recently in the Niagara region that you enjoyed and would recommend!