We had the opportunity to dine at Chef's Hall, which is a food hall located in the Financial District of downtown Toronto. It is home to a number of unique restaurants and bars that offer guests the opportunity to try out a variety of food, all in the same space. Chef's Hall has transformed their restaurant service to create a picturesque outdoor patio dining experience.
With everything going on in the world right now, we were eager to finally be able to go outdoors and enjoy some sort of normalcy again. Patio dining for us was the next best thing to being able to go to a restaurant again, especially with the summer weather. Chef's Hall ensured that all the tables were spaced apart adequately to maintain social distancing and their cleanliness was top notch.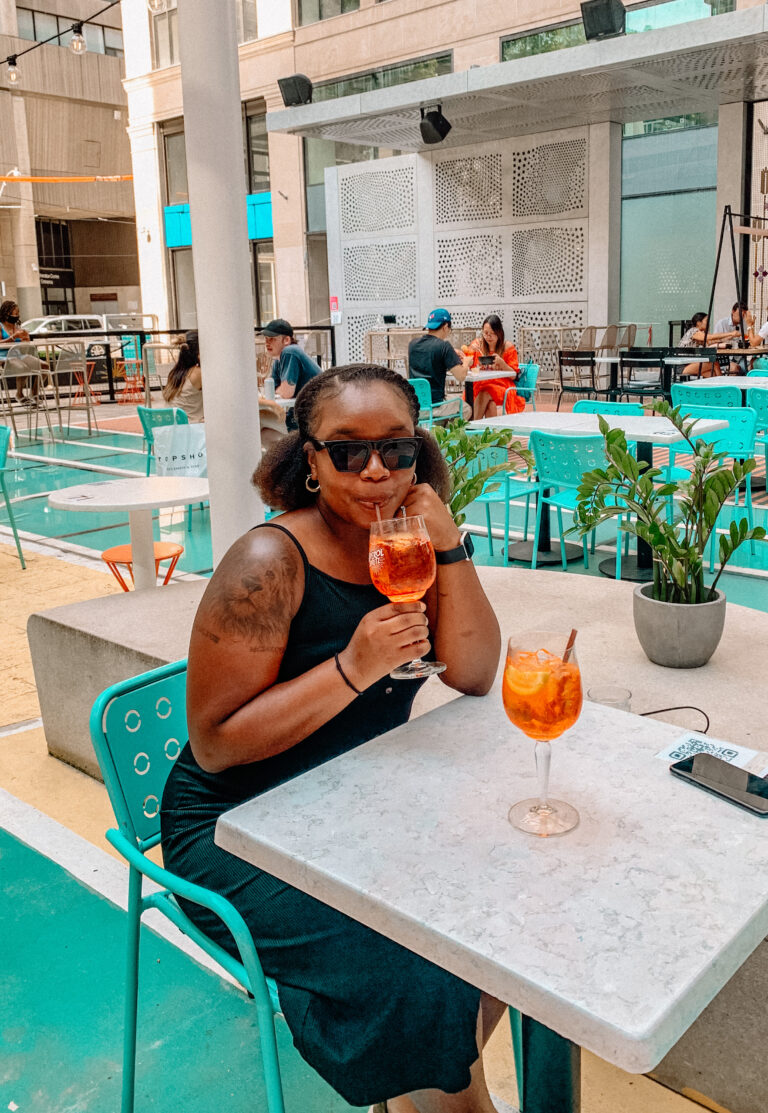 We tried a few different options from Colibri: their Mexican fries and pork tacos, along with the chicken ramen from Ramen Isshin because why not, right? I've been a huge fan of Ramen ever since I tried it for the first time a couple of years ago and given the opportunity, I won't say no to a bowl. 
We received such incredible service and the staff was so welcoming, making our dining experience so personal.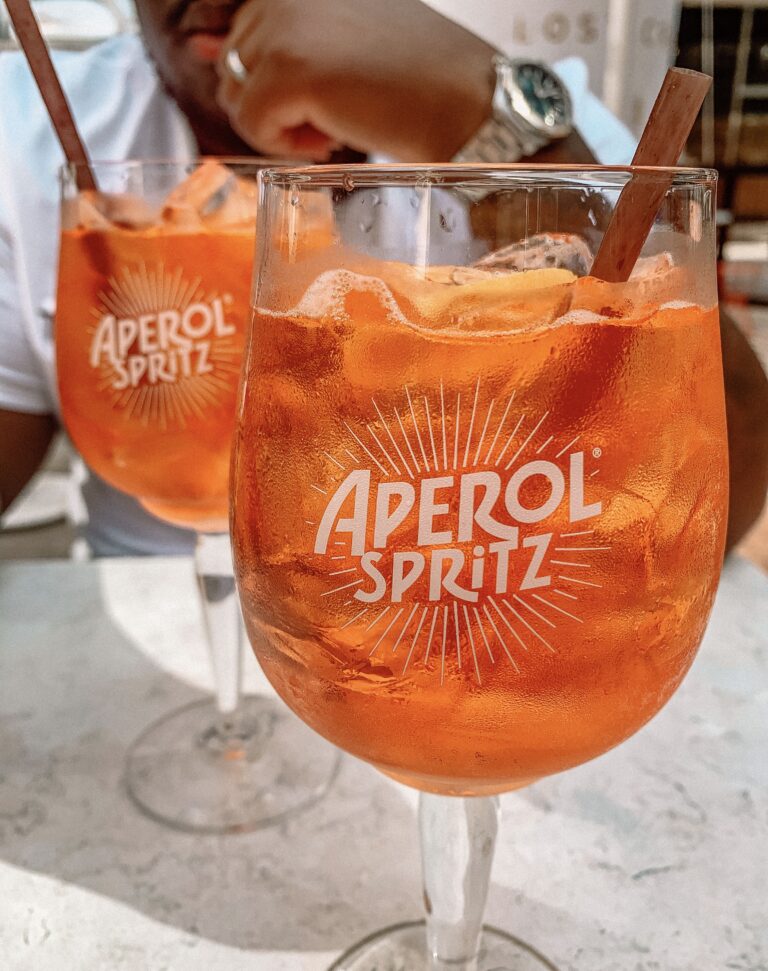 Long before we had made our reservation at Chef's Hall, I was scrolling through their Instagram page and came across so many photos of the Aperol Spritz that it peaked my interest. I had no idea what it was and had never had Aperol in my life but I was determined to have one. If I'm being honest, it was one of the reasons I was excited to go. In case you were wondering, it did not disappoint! I highly recommend it. 
This patio dining experience was gifted to me, courtesy of the NODE app. All opinions are my own. You can sign up to receive complimentary meals and products to review, while supporting local businesses in your area by clicking here.